CONTRACTS
Market globalization involves the use of contracts that contemplate mutual obligations and laws applicable to any specific business sector.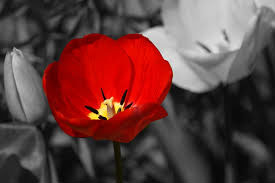 REDSLegal offers assistance in drafting and negotiating any kind of commercial agreement relating to a company's business, including distribution contracts, contracts of works or services, sponsorship contracts, lease contracts, general terms and conditions for the purchase of products and services, software license agreements, maintenance contracts.
With particular reference to the sector of Life Sciences, the Firm specializes in drafting and negotiating distribution agreements for pharmaceutical products, agreements for the research and development of clinical trials, scientific consultancy agreements. The Firm also advises in respect of regulatory issues, including those relating to marketing authorization, and in general provides assistance in dealing with regulatory authorities.
The Firm lawyers have gained extensive experience in the Energy, Oil & Gas sector, including the renewable energy market, drafting and negotiating engineering procurement and construction contracts, operation and maintenance contracts, business transfer agreements, investment agreements and/or sale and purchase agreements.